ATM OUTAGE NOTICE:
On Saturday, October 4, 2014 Baylake Bank ATMs will be out of service from 12:30 pm to 4:00 pm. The ATM at 4th Avenue and Jefferson St will be available.
We apologize for the inconvenience.

mBanc Mobile Banking - for iPhone and Android.
And Now Available for the iPad!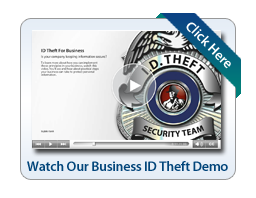 Is Your Company Keeping Information Secure?
more
The Nest Egg is Almost Ready to Hatch - Now What?
more
Protect Your Business From Payment Fraud
more